10 Frequency Sucking Tongue Clitoral Vibrator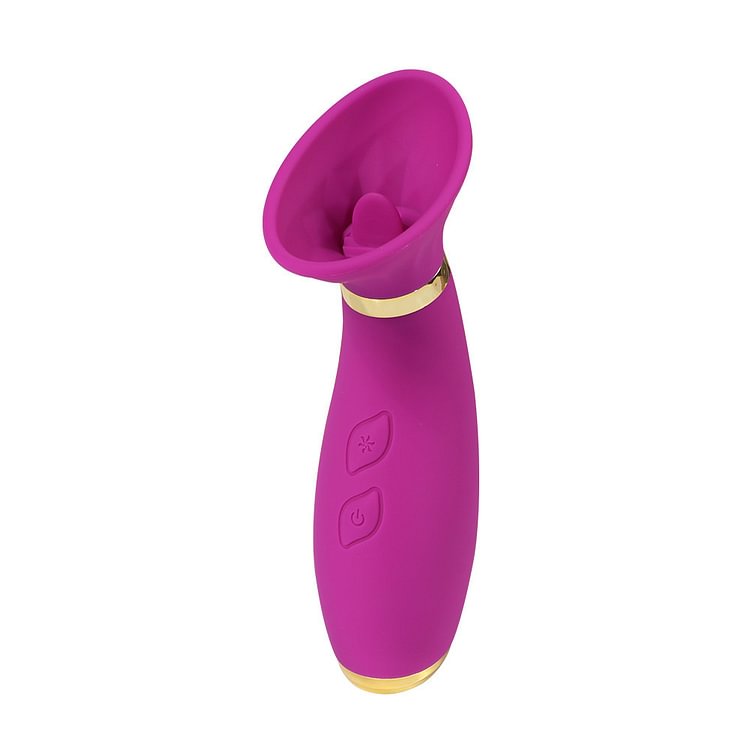 10 Frequency Sucking Tongue Clitoral Vibrator
Features:
Perfect size for taking it around with you.
Soft silicone cup, offer a sealed space around your sensitive area.
10-mode tongue licking, get your clitoris slapped.
5-frequency sucking, enjoy addictive blowjob.
Only 2 buttons, easy to operate.
USB rechargeable, never be bothered by possible lack of power.
Description:
The sucking head of this clitoral stimulator is like an widely opened mouth, covering your sensitive areas tightly to allow you to experience the real experience of being in an impressed oral sex with your man. There is a realistic little tongue in the middle, which aims to lick your clitoris at the same time during the sucking process. Close your eyes and imagine that a rough man is slapping your clitoris frantically with his tongue. The great excitement makes you groan and leave you yearning for more. Not only can be used to stimulate your clitoris, it can also serve your nipples or other areas you wish. Suitable for foreplay flirting or for beginners.
N.B. The suction port and exhaust port are not waterproof, please do not soak the whole product in water for cleaning.
Specification:
Size: 6.6*1.7*2"
Material: ABS+Silicone


Package included:
1 x Clitoris Stimulator